WOOD

PAINTING

&

POLISHING
WOOD

PAINTING

&

POLISHING

SERVICES
In our modern man made era, wood is the only material that goes beyond the range of utility and transforms a product to make it look beautiful. Whether your home is traditional, contemporary or your own unique design, wooden doors & windows will enhance its high quality.
Are you ready to give your home a fresh look? Give your furniture a beautiful new look by hiring Coats of Colours. We are just a call away.

Preservation of wood will extend its life, increase its durability and protect it from pests such as insects, rodents or fungus. Various Products are available to protect the wooden surface and maintain its beauty.
Coats of Colours specializes in wood polish / painting and wood spray. So, don't let your wooden furniture lose its beauty.

Gallery

-

Wood

Painting

&

Polishing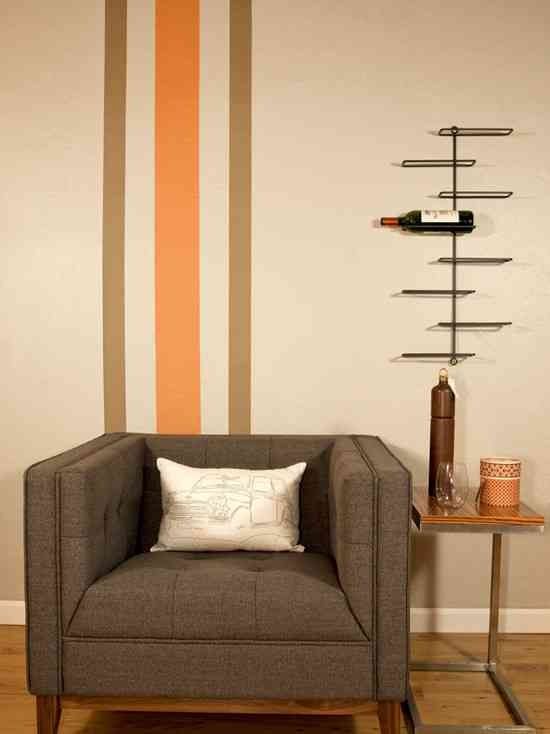 What

are

the

different

kinds

of

wood

polish

available?
Polishes made from shellac have been used for a very long time, and are also commonly known as French polish.
Lamination polishes, made from polyester and resin.
Melamine polishes for a matte finish.
PU or Polyutherane polishes, that give a glossier look and are water/solvent-based.
What

is

a

convenient

and

good

option

to

get

it

done?
Our team of painting professionals will help you decide the type of polish you want. They will take care of the whole procedure for you, including checking if the furniture concerned is new or has existing polish that has deteriorated over time.
The team will discuss the type of finish you're looking for as well as your budget. This will help you finalise one of the three types of wood polishes we offer— Basic Polish, Melamine Polish & PU Polish.
Once this is done, our professionals will get to work to give you that beautiful wooden furniture with a regained shine and rich look!
In case of already painted walls / re-painting, the painting system changes depending on the condition of the walls. Are you ready to give your home a fresh look? Give your home a beautiful new look by hiring Coats of Colours, the best Interior Painting service provider in Bangalore.
Contact us today and our friendly support team will reach out as soon as possible.
We're on a mission: to capture your dreams and enhance your lifestyle by adding colours to your world! Painting a home is about more than just a paint. There are emotions attached to create a space that reflects your personality, interest and dreams.
721/L , 2nd floor, HBR Layout 2nd Block 1st stage, Bangalore 560043
Open from 9am to 11pm
Talk to our Sales Team
+91 9513312343
Send us an email
coatsofcolours@gmail.com