NOTE : Due to recent increase in cost of Paints & Material, We have revised the pricing effective from 1Dec 2021
WELCOME

TO

COATS

OF

COLOURS!
Get your dream home Painted with our painting experts in
Bangalore
Pune
Ahmedabad
Hyderabad
COLOURS SPEAK LOUDER THAN
WORDS
BRINGING JOY OF A NEW HOME
GET YOUR HOME | BUSINESS
PAINTED IN 48 HOURS
INTERIOR PAINTING
EXTERIOR PAINTING
WOOD PAINTING & POLISHING
METAL PAINTING
WATER PROOFING
CUSTOMIZED DESIGNS
DEEP CLEANING
BOOK A FREE SITE VISIT NOW
INTERIOR PAINTING
Coats Of Colours is the easiest way to freshen up your home and we are the best Interior Home Painting Services in Bangalore
EXTERIOR PAINTING
Exterior Painting is one of the best investment option if you are looking to give a makeover or increase the value of your home.
WOOD PAINTING & POLISHING
In our Modern Man Made Era, Wood is the only material that goes beyond the range of utility and transforms a product look Beautiful.
METAL PAINTING
Sand the surface properly for a smoother finish Apply one coat of oil based primer Finally, give the finish required by applying two coats of enamel paint of your choice, colour and style.
WATER PROOFING
Best home painting service in Bangalore. In order to keep your beautifully painted home long last, you need more than just a paint job.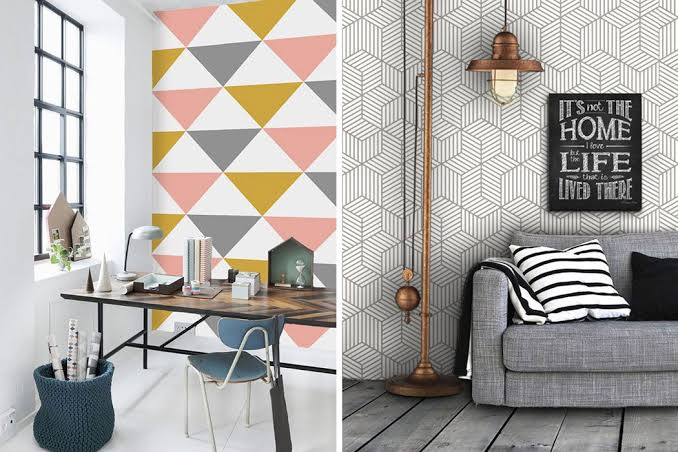 CUSTOMIZED DESIGNS
Trained in the field of interior design, as well as being well-versed with colours & decor, our experts help you visualize your home in various colours & pattern combinations before you decide on that perfect home makeover.
BOOK AN APPOINTMENT
Book an appointment with our experts through our Online Platforms or over the Phone.
ACCURACY – ESTIMATE + TIMELINES
We meet accuracy by leveraging technology by the use of laser-based devices that enables us to give you a more accurate cost estimate.We are committed to work on a timely delivery and ensure no deviations in execution plan.
HANDOVER
Our team will complete the project on time and also strive to deliver 100% Customer Satisfaction while ensuring the quality is not compromised.
DEDICATED PROJECT MANAGERS
Future of Home Painting
Awesome Kids theme
Revolutionary design
CUSTOMER TESTIMONIALS
What our customers have to say about Coats of Colours
Time is money - Painting team understood this well. Timely completion through professionals - Maximum working hours & less breaktime. Accommodating - understands customer need & work towards them.
Apoorv V.K Rao
Vignesh Residency
Coats of Colours is different from typical services as they provide Color Consultancy apart from Quality work.
It Was a first time Experience for me with u people, but it was good. I liked the way of work, the procedure everything. keep the good work going on. Thumbs Up...
S.N Guru Prasad
Amarjyoti Apartment
Exemplary display of Professionalism, Extremely well managed & Amazing delivery of skillful work in an Artistic manner. All the very best!
Satish Patnayak
Mantri Flora
Call us today
+91 9513312343
Send an Email
coatsofcolours@gmail.com
Visit our office
Bangalore 560043
Contact us today using this form and our support team will reach out as soon as possible.